WELCOME ICC SOLUTIONS
Providing People and Services Worldwide
ICC Inc. offers our clients an unparalleled depth of experience and expertise in a variety of call center solutions
ICC Inc. evaluates and develops customized strategic marketing and sales programs to increase client revenues and increase client retention.
ICC Inc. maintains a philosophy based on professionalism and commitment to integrity.

CONTACT CENTER
ICC SOLUTIONS believes that communicating with your customer today means much more than simply answering the phone. Today's customers look toward e-mail, wireless devices, and Web chat as well as the telephone as potential service channels.

FULL SERVICE
Telemarketing, Help Desk, Customer Service, Back Office Processing, Insurance Industry, Email Marketing

SECURITY
ICC SOLUTIONS provides the ability to solve customer problems accurately and professionally in all aspects of business from technical support to accounting back office support.
Outsourcing
Outsourcing  your call center needs to a facility in the Philippines is the topic of widespread interest and why not. With a large highly educated and English speaking work force, a strong work ethic and a reputation for technical competency the Philippines is the ideal alternative to expensive equipment acquisition, training cost (employee turnover), and overpriced local outsource providers.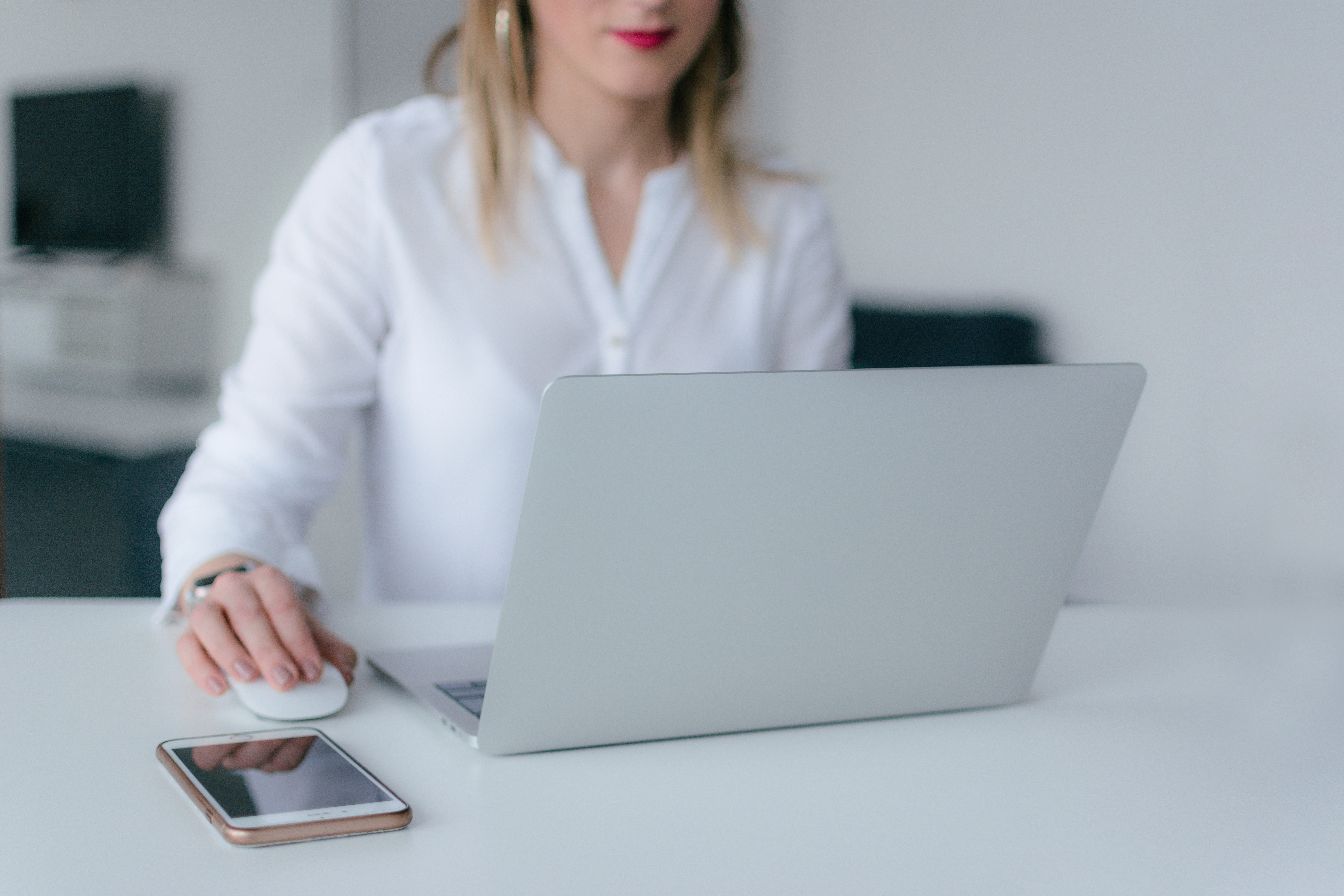 Tele-Sales
Either B2B or B2C inbound or outbound, our agents are highly educated and specifically trained to handle all aspect of telemarketing (direct sales, market research, collections, credit card validation, order processing etc.).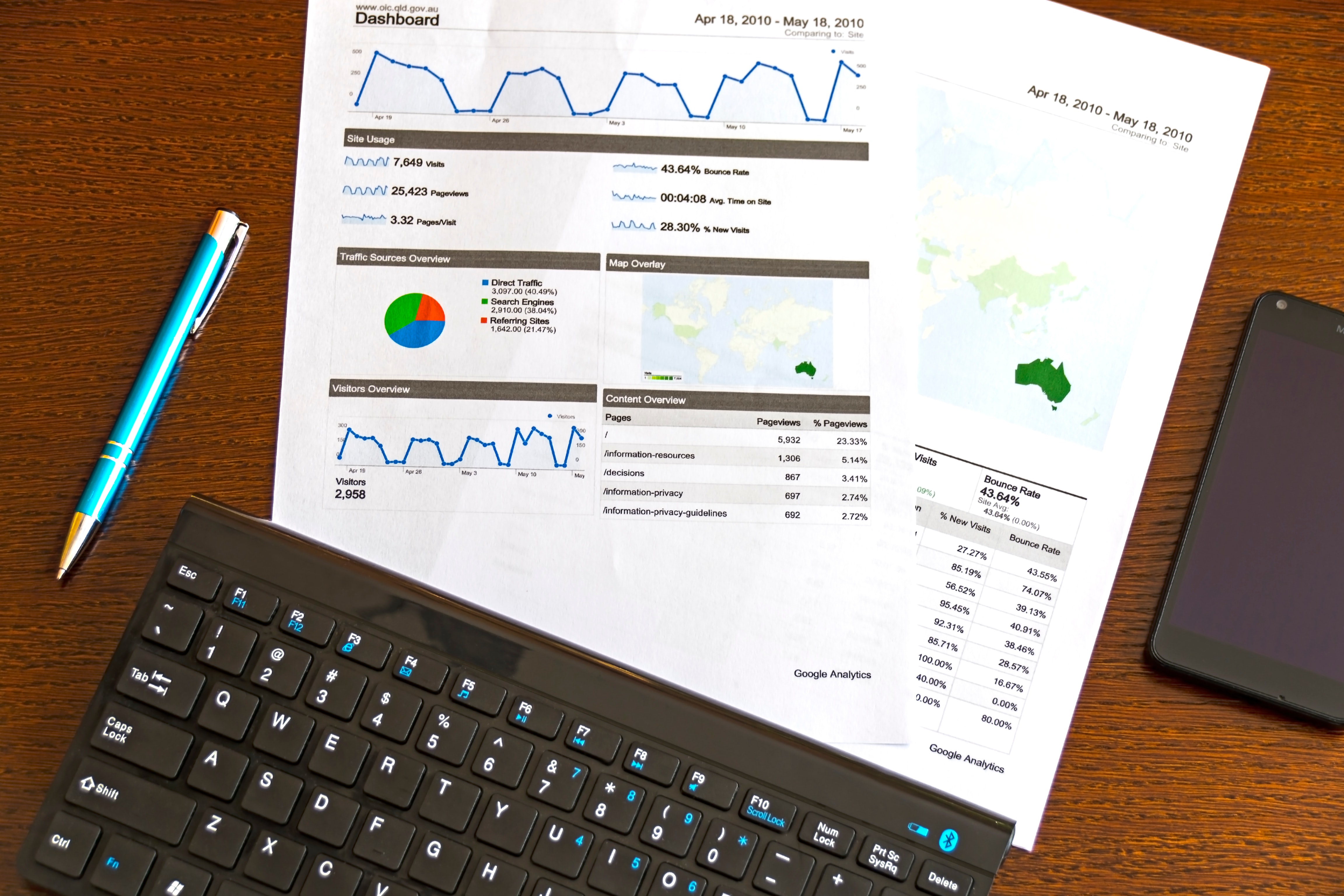 Customer Service
ICC provides high quality services to assist organizations in managing customer relationships through the entire life cycle of the customer — acquisition, retention and continued loyalty.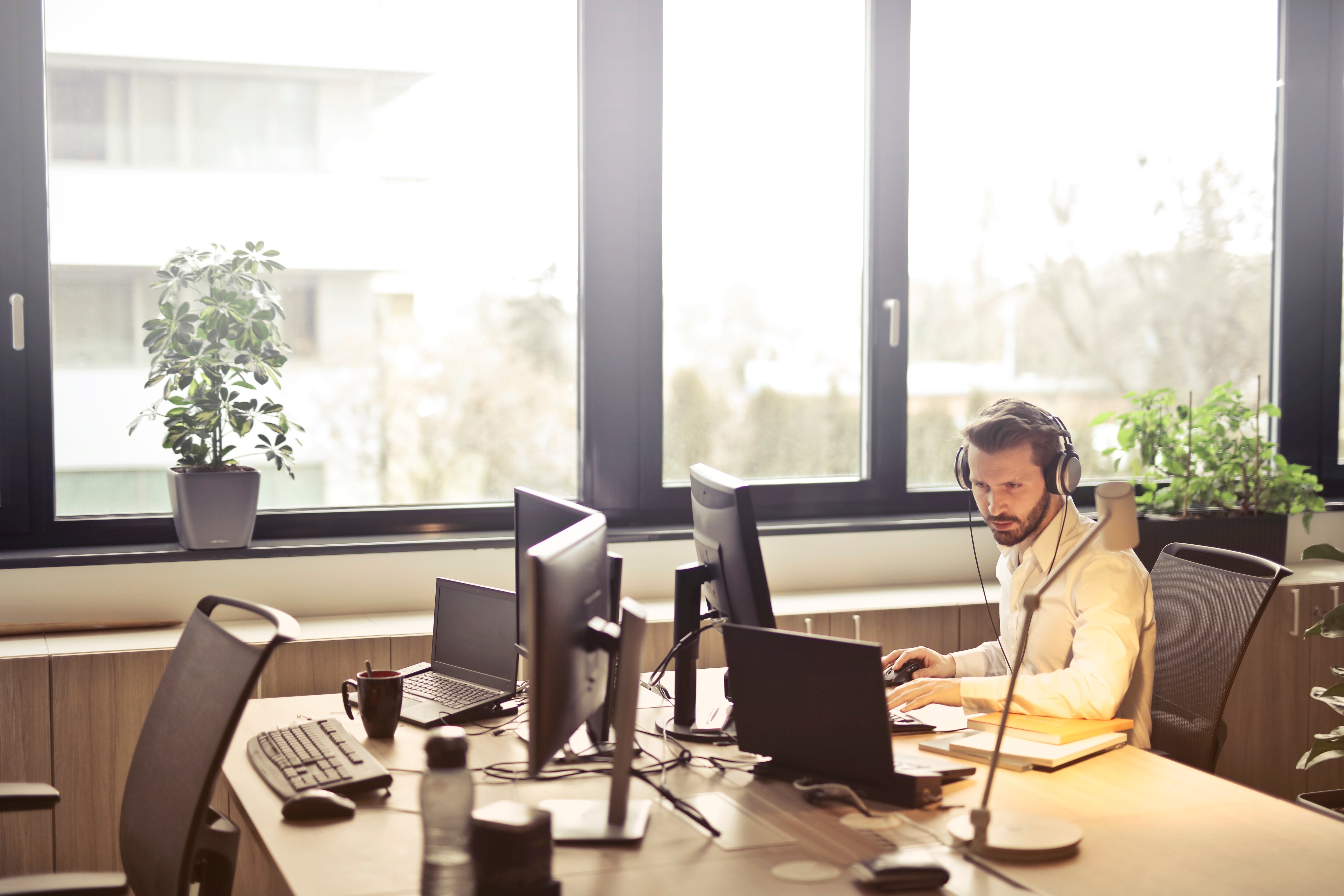 Back Office Processing
Advances in technology have made it possible to relocate several functions, even many critical back end processes, to anywhere in the world.
GET IN TOUCH
CALL US  (516) 971-0912
WHERE TO MEET
25 Newbridge Road Suite 204
Hicksville, NY 11801
SAY HELLO
Email: steven@consulticc.com
Phone (Voice): (516) 605-2950
Phone (Fax): (516) 605 2948
Phone (Cell): (516)971-0912